Stain Removal
Back To Our Services
Our company guarantees high quality stain removal solutions. With us around, enjoy your carpet floors, eat freely while sitting on your couch and not panic when the rug is stained. We clean stains effectively and our fast response time is guaranteed. You can trust "Carpet Cleaning in Foster City" for taking care of the most stubborn stain on rugs, carpets, couches and upholstery. With a number of great solutions, incredible new age equipment, and well-trained professionals in our company, customers can be sure of our effective services.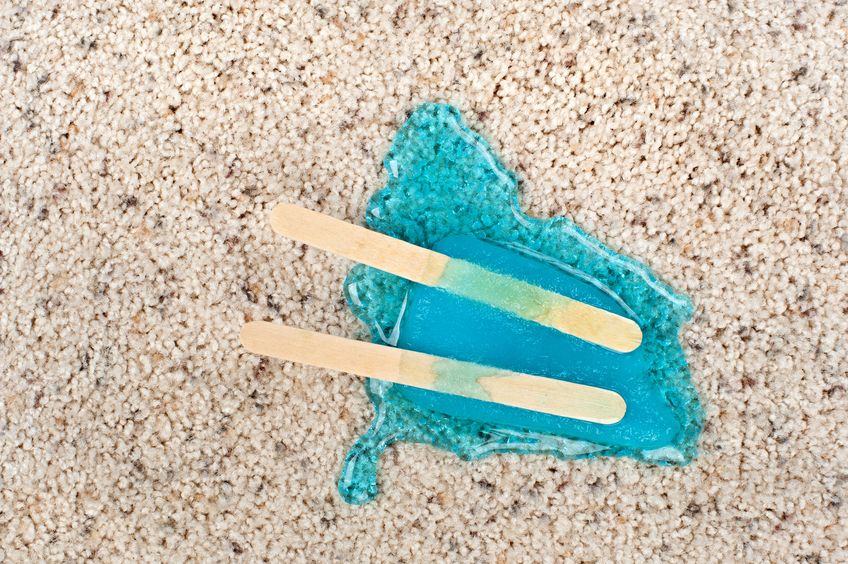 Well trained cleaners for carpet stain removal
We offer professional stain removal and have the ability to clean the hardest blot at the most awkward spots of your carpets or sofas. It takes excellent knowledge of all fabrics, fibers and textures and frequent updating with all novelties on the market. Rest assured that our cleaners are familiar with the best treatments, techniques, methods and products and choose the right ones depending on whether they must clean stains on handmade rugs or cotton made upholstery. Giving attention to the textures of your carpeting floors or couch is our first priority before the right cleaning process follows.
Our team can remove all stains no matter how stubborn or old they are. After years in the carpet cleaning business, our professionals know how to deal with small or big stains caused by markers, pets, coffee, sauce or wine. What's vital is that we take everything into account before carrying on with our service. From the source of the stain to the quality of the fibers, everything is vital so that your carpet will be properly cleaned and its colors will be protected. Our clients can rest assured that when they work with our company such things are always taken into consideration.
The quality of our products is excellent. As experts in pet stain & odor removal, we know which treatments and products to use so that your little family friends will be healthy when lying on the floor. Our carpet stain removal products are absolutely harmless for both pets and humans and so you can have peace of mind. You will be glad to know that our cleaners can help you in a timely fashion and be reached easily through phone or email. Why don't you drop us a message telling us about your stain needs!